Extra Deep Box Frames
Taste Like Chicken
Get a modern, museum style box frame with a 10 year guarantee. Deep box framing protects your artwork and gives serious gravitas to your space.
5 Year Guarantee
Any Size
Made In The UK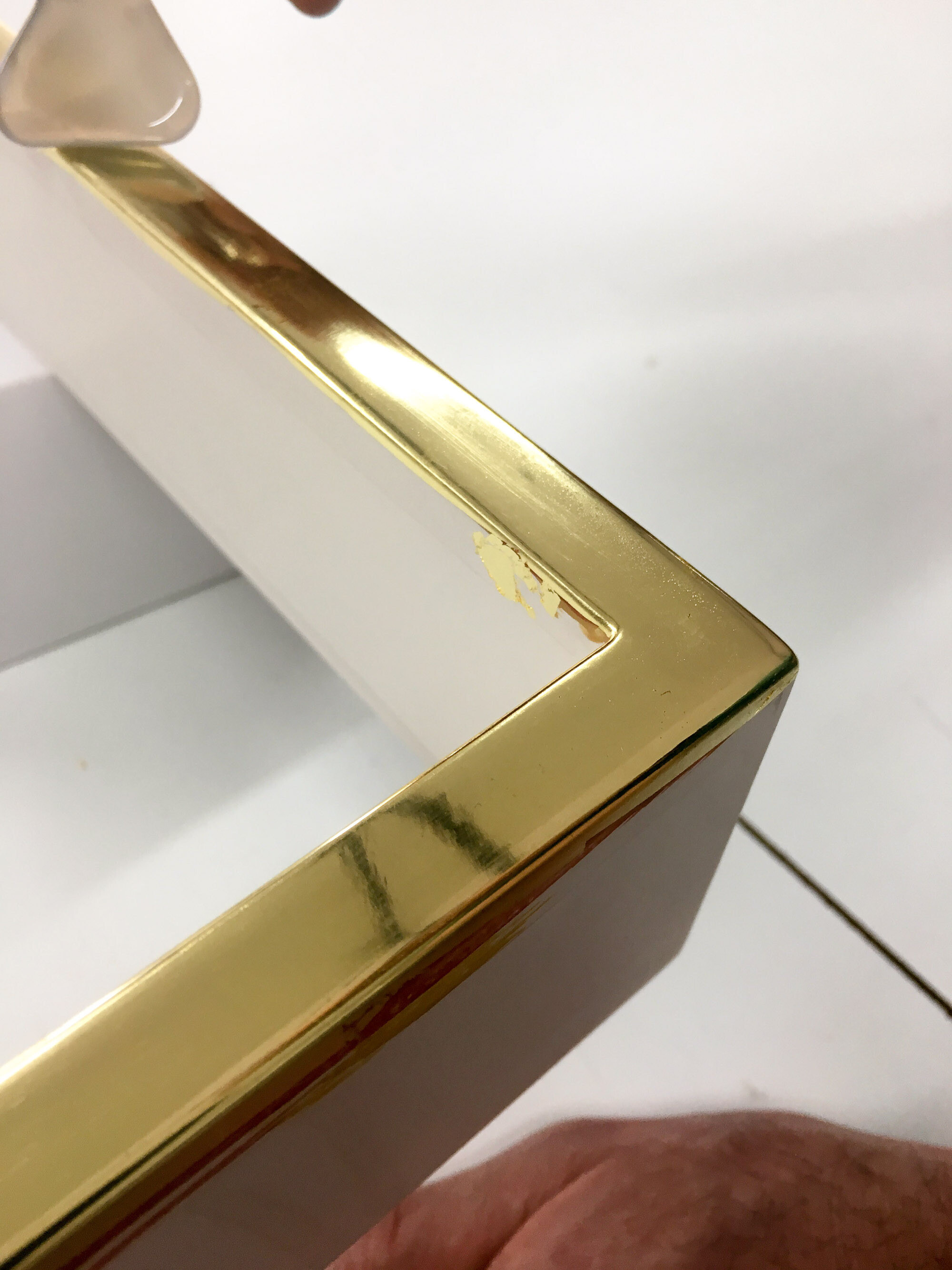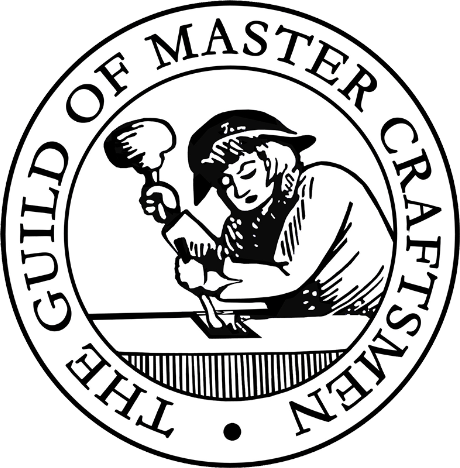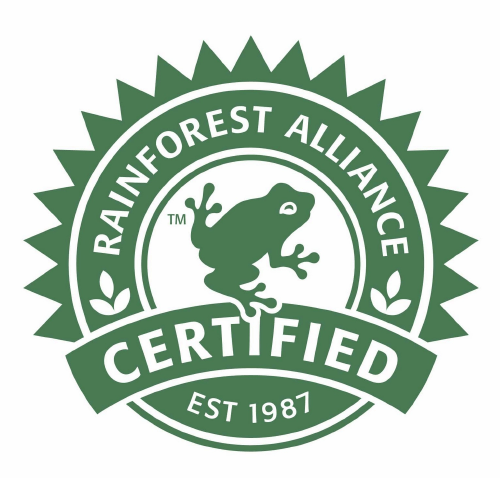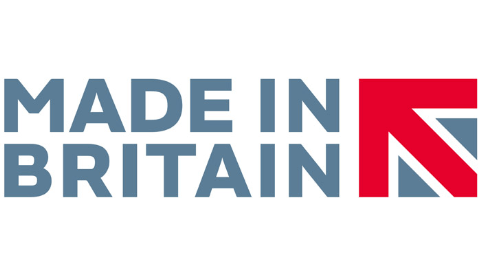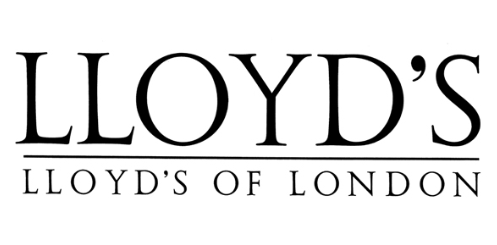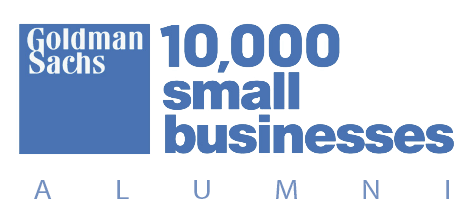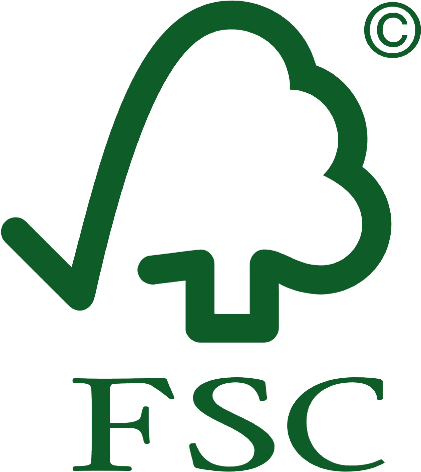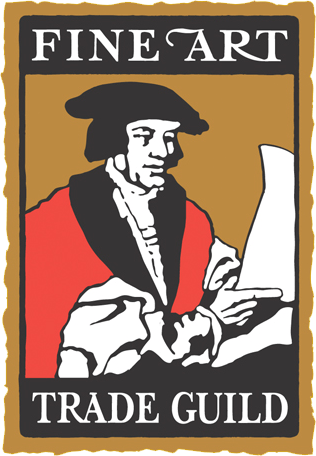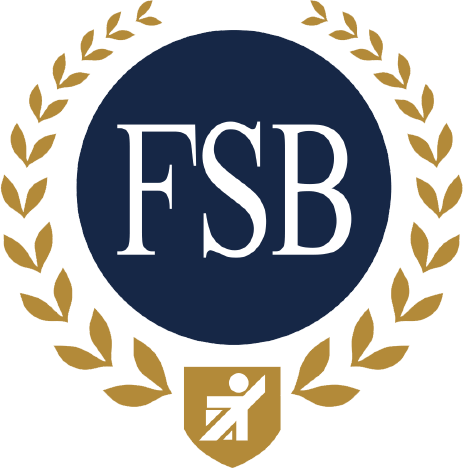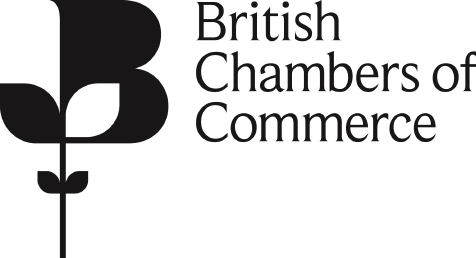 Description
What Are Deep Box Frames?
A sealed frame to protect and display your larger artworks.
Box frames are deeper than typical frames making them ideal for displaying three-dimensional objects that might otherwise look "unfinished", but they can also give more depth and presence to flat art like paintings and drawings.
In a box frame, there's more space between glazing and backing, so a canvas can be raised until it appears to float above its mounting board. The slight shadow it casts adds interest and helps the eye transition between image and frame.
Get your project started
Let's get your art framed
Get a bespoke design brief for your project. Each frame is uniquely designed and manufactured in house by our expert framers.
Woodwork
Often to create the simplest look with wooden picture frames, extra work is needed. From specialist coatings such as gesso, to one of a kind paintwork carried out in our spray booth. There's a reason why our frames are in museums and galleries across the globe.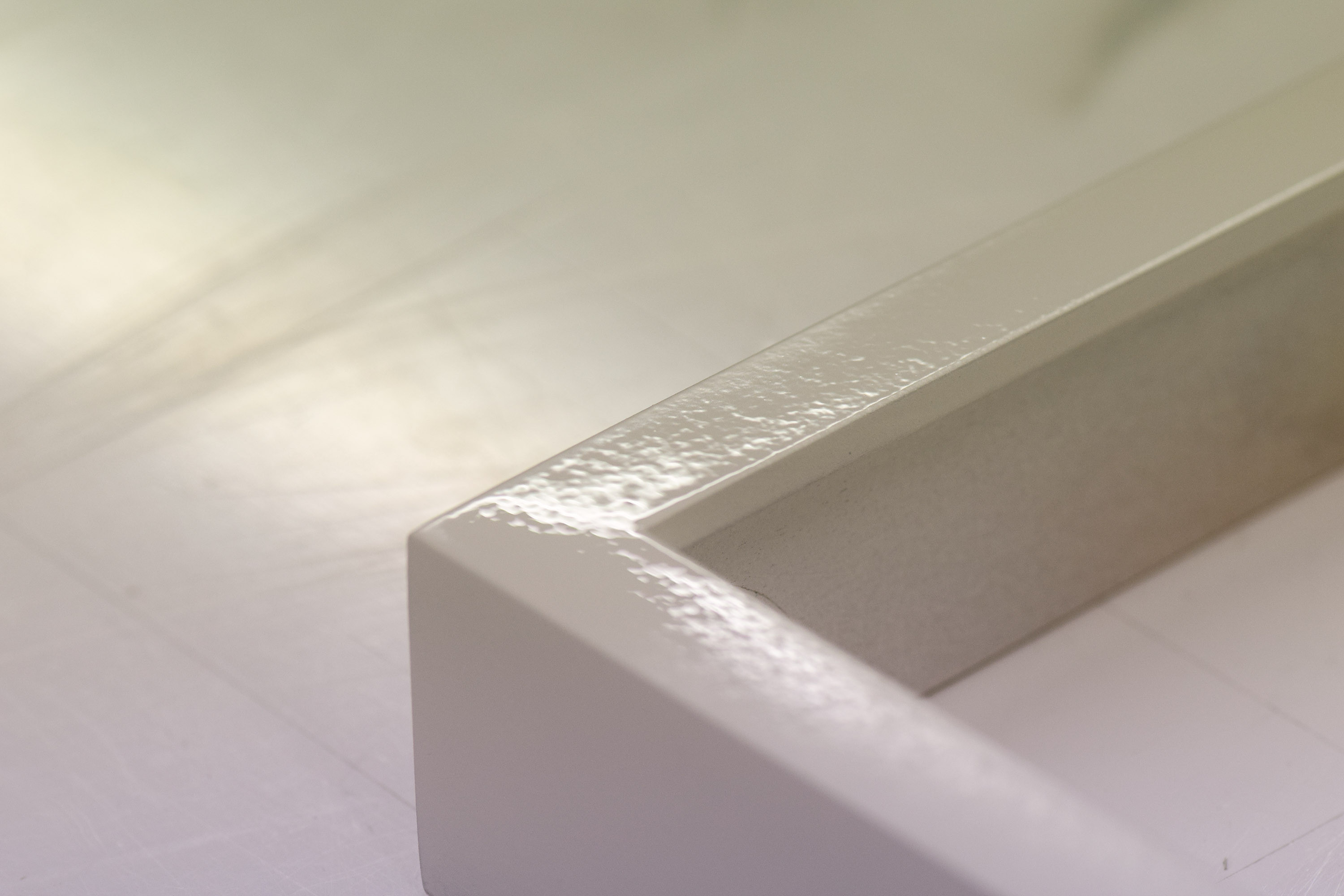 Completely Bespoke
We know quality frames and display solutions are made to measure. varying levels of protection available depending on where it's going to be located.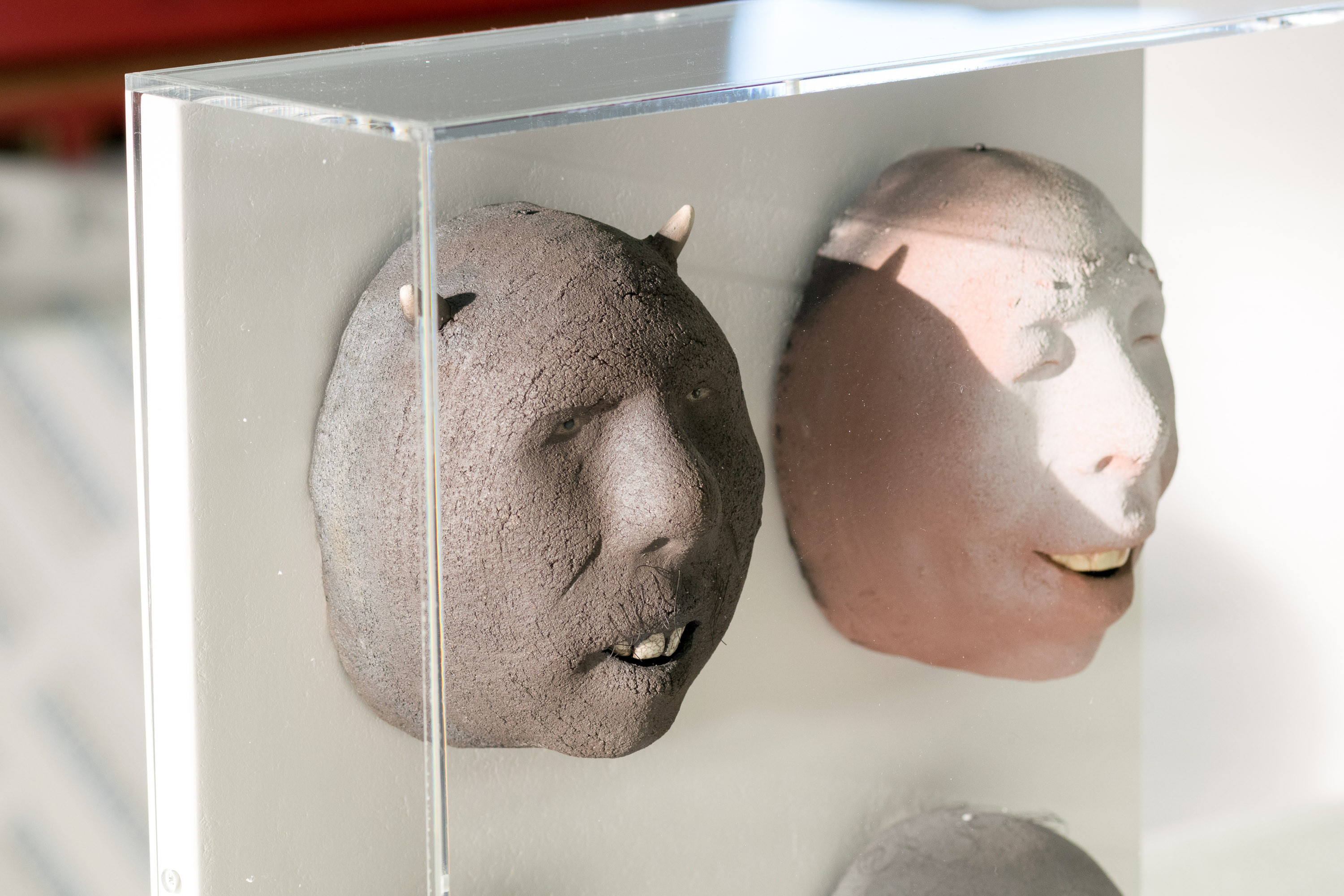 "I started using Harten Frameworks six years ago. These guys are the best framers in the UK, they focus on my needs and always deliver. "
Finishes
Finishes & Materials
SUB TITLE NEEDED
Sprayed

Spraying is our most popular finish, with benefits including invisible frame corner joins, a smooth high quality effect and a choice of colours and glosses. It gives contemporary museum quality to any artwork.

Corten

This unique finish is created though a careful chemical reaction on wood and metal. The result is a natural rust which is then sealed with clear lacquer to protect it.

Burn Back

Gives modern rustic aesthetic with deep texture and ageing effects. The process involves carefully burning the wood. Ash or obeche wood has the best grain effect for this technique.

Gilding

After laying a gesso base, gilding can be applied using leafs of many metals, including gold, silver, bronze, copper & aluminium. This gives you a luxury finish with a huge range of custom styles including patination, scuffing, rub through and burnishing.

Hand Painted

Your profile can be expertly painted in any colour required to match your artwork or environment. This cost-effective finish can be further enhanced with techniques such as stippling, veiling, patination and distressing.

Staining

A versatile option that can be used to enhance grain, add colouring and even out natural surfaces. This is best used on natural woods.

Gesso

A traditional method of preparing a frame surface for paint, gilding or custom finishes. Can be applied to wood, metal and even paper mounts. The craftsmanship and secret recipes involved create a stunning finish that speaks for itself.
Off-The-Shelf Wood

A wide choice of pre-finished profiles are available. This is a more budget friendly option than hand-finished frames.

Hand Finished Woods

Our team handcraft our wooden frames in house from a range of species including beech, oak, walnut, rock maple, ash, cherry and pine guaranteeing a high quality finish every time.

Hand Finished Metals

We've developed our metalwork extensively recently, with our team now welding both custom aluminium and brass frames to suit a number of different shapes and styles.

Acrylic Options

Acrylic is naturally 70% UV resistant, 50% lighter than glass and incredibly tough to break, making it an ideal replacement to glass if preferred. Higher grade acrylic options include full UV resistance, anti-static or anti-reflective coatings.

Glass Options

We offer a UV resistant glass as standard on our frames, with higher grade options to choose from including 'Gallery Glass' which has an anti-reflective property to make your artwork sing or glazing with anti-scratch coatings.

Glass Spacers

Also called 'Fillets', these separate the mount and artwork from the glazing in a box frame. As they're visible, colours and styles can be used to compliment and contrast your artwork.

Splines

Up to 5 splines can be used on your frame, for 2 purposes. Either to make a stronger frame for large works (where it's often painted over), or for the style and character it adds to your frame. In the latter case, contrasting woods can be used to enhance the effect.
Give Your Artwork Serious Impact

The timeless shape and clean visuals give your artwork added gravitas that visitors will comment on.

Extra Large?

We specialise in oversized, meaning your box frame can be customised to any length. Frames this large can act as a centerpiece and really pull your space together.

Protect Your Artwork

Conservation level mounting techniques are used to house your artwork safely into the frame and a variety of glazing materials with various benefits, such as UV protection and anti-reflective properties, are used to protect the artwork from environmental damage.
Get your project started
Let's get your art framed
Get a bespoke design brief for your project. Each frame is uniquely designed and manufactured in house by our expert framers.
Examples
Examples of deep box framing
Browse images from past projects, including many deep box frame ideas to give inspiration for your next project.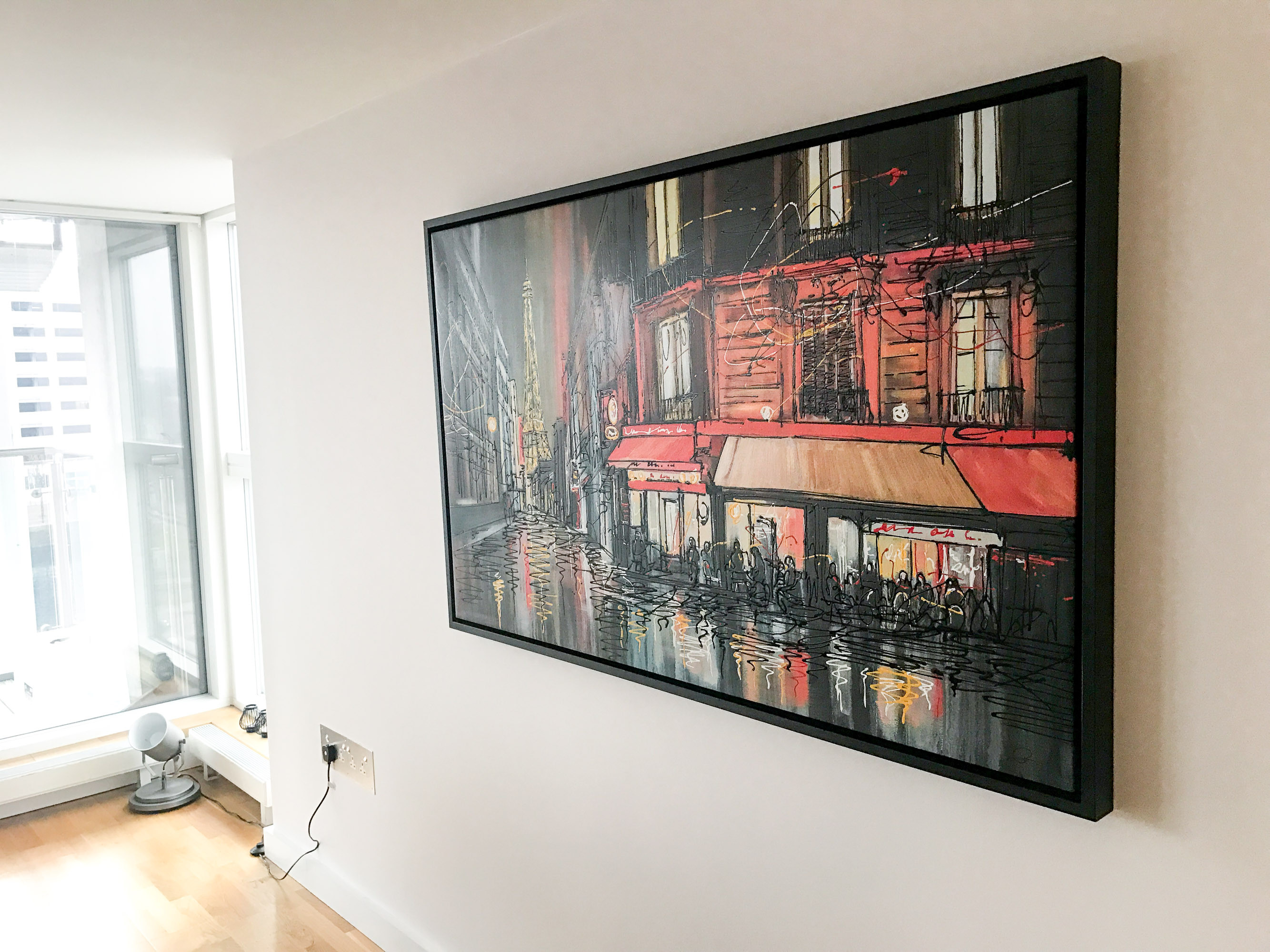 The framing of my piece has really made a statement in our new home, for a price that was unrivalled by any local competitors.
Suitable For
What artworks can go in a deep box frame?
SUB TITLE NEEDED
Acrylic
Metal & Wood Frames
Artwork
Box
Panel
Box
Simple
Stretcher
Tray
3D Object
Board
Canvas
Digital File
Mirror
Paper
Textile
Get your project started
Let's get your art framed
Get a bespoke design brief for your project. Each frame is uniquely designed and manufactured in house by our expert framers.
Construction
How Are Deep Box Frames Built?
SUB TITLE NEEDED
Splines
Splines are sections of wood set into the frame's corners to provide extra strength, but you may also appreciate how they look. With a choice of contrasting woods with different grains or finishes, they can add greater interest as a decorative feature that finishes the frame.
Construction
We've served many famous professional artists because we consistently meet their exacting standards for fully bespoke frames, custom finishes, and guaranteed delivery dates.
We make all of our frames by hand to exactly match the dimensions of your artwork. We don't use destructive fixing methods on your art, which means no glue, nails, staples, or anything else that could damage your work. Your art is unique, and we strongly believe the frame that presents it should also be one of a kind.
Profile
We recommend a strong wood for the frame to ensure that it is sturdy and safe. We often use Tulipwood as it offers a great balance of price and strength, but we are always happy to recommend others to fit your needs and budget.
The depth that you decide on is up to you. It will obviously need to be deeper than the height of your work to accommodate construction materials such as glass, mountboard and subframe, but you can go deeper if you think that this will add to the overall aesthetic. In fact, you can go as deep as you want.
Deep Welded Aluminium Box Frames
We can also create welded aluminium box frames.
Why Choose A Deep Box Frame?
Display any 3d object, securely and attractively
We've been supplying conservation and museum grade frames since 1972, so you can be sure that as well as presenting your pieces beautifully, our deep box frames will always protect them from inquisitive fingers, inadvertent bumps and even the atmosphere. For further peace of mind, you'll be pleased to know that your works are safe while they're with us. Our site security is excellent, and your art is fully insured while we hold it. When it leaves our care it returns to you with our 10-year guarantee.
3-D art looks better in a deep box frame
Stick a wedding dress to a wall and it's still just a wedding dress stuck to a wall. A normal frame would do little to help it. Present it in a box frame, where we've carefully secured it against movement with a custom colour matched white finish, however, and it announces itself as something special meant for appreciation and consideration.
In case you're thinking that "wedding dress" seems like an unusual example that we've just plucked from the air, it's not. We've framed all kinds of things like football shirts, a series of paper bags, a set of beer pump icons and many other delightfully interesting objects for our clients. We'll be happy to do the same for you.
Wide range of custom finishes
A carefully chosen finish can elevate a frame from an everyday object to a thing of beauty. Interior designers often ask us to match frames to images that their clients have seen and thanks to our mastery of many techniques we are able to do so.
Sprayed frames are a labour of love. Our framers start with an undercoat, then alternate between applying further coats and sanding them to a smooth finish. The final protective sheen can be as matte or as shiny as you wish. In either case, the final effect is a modern gallery-ready finish that adds the final aesthetic touch to the piece while concealing construction details.
We can gild a profile fully or partially with gold, silver or platinum leaf to add a wonderful aged effect. Gilding is time intensive and materials are costly (especially for large box frames), so we also offer gold or silver gilding creams that achieve a similar finish at a much lower price.
Stains can be sprayed or applied by hand to a wide variety of raw woods to really bring out the grain, or combined in various ways to achieve an interesting glow through effect.
While sprayed frames look clean and modern, sometimes you may want the rustic finish that only hand painting can give. Some styles of frame really come to life when we combine different brush types and sizes or apply stippling.
You might prefer a framing wax finish, for a professional look that's still tinged with warmth; it enhances the wood while also protecting it.
Gesso is another option, a traditional and versatile favourite that can serve as the base for a wide variety of finishes, from the traditional to the almost ceramic look of the highly modern.
(You can see examples and get deep box frame ideas by searching our past projects).

Choice of protective glazing
Glazing can give 70-98% UV protection, scratch protection, anti-shatter coatings and anti-reflective properties. We can mix and match features to fit with your requirements and budget.
We can glaze your art to suit its particular characteristics, with options from 2mm to 6mm in thickness. We always recommend thicker glazing for larger pieces, as this ensures stability.
Glass and acrylic glazing come in 3 main types, standard, anti-reflective and museum. There are many more sub-varieties, each with their own unique features and subtle characteristics. We could probably list them all day but you might prefer if we simply use our experience to select the one that best matches your art's requirements for you.
Greater visual impact than a normal frame
Our bespoke deep box frames literally make your artworks stand out, whether they're destined for homes, galleries, offices or hospitality spaces. 3D pieces certainly require the extra 'breathing room' afforded by encasement in a deeper profiled frame, but box frames are also worth considering when you want to present flatter art in a more flattering light.
The likes of oil on canvas and textiles give a much stronger impression when they're mounted beneath non-reflective UV resistant glass or acrylic, in a deep custom finished frame made of strong Tulipwood or any of our other preferred materials.
"The only museum quality framers we've found outside London. "

Chris Brooks

Gallery Owner
Get your project started
Let's get your art framed
Get a bespoke design brief for your project. Each frame is uniquely designed and manufactured in house by our expert framers.