Welded Picture Frames
- Strong & Modern
Combining a thin, elegant frame profile with the strength of welded aluminium, brass or stainless steel. An excellent choice for large artworks requiring a modern asthetic.
5 Year Guarantee
Any Size
Made In The UK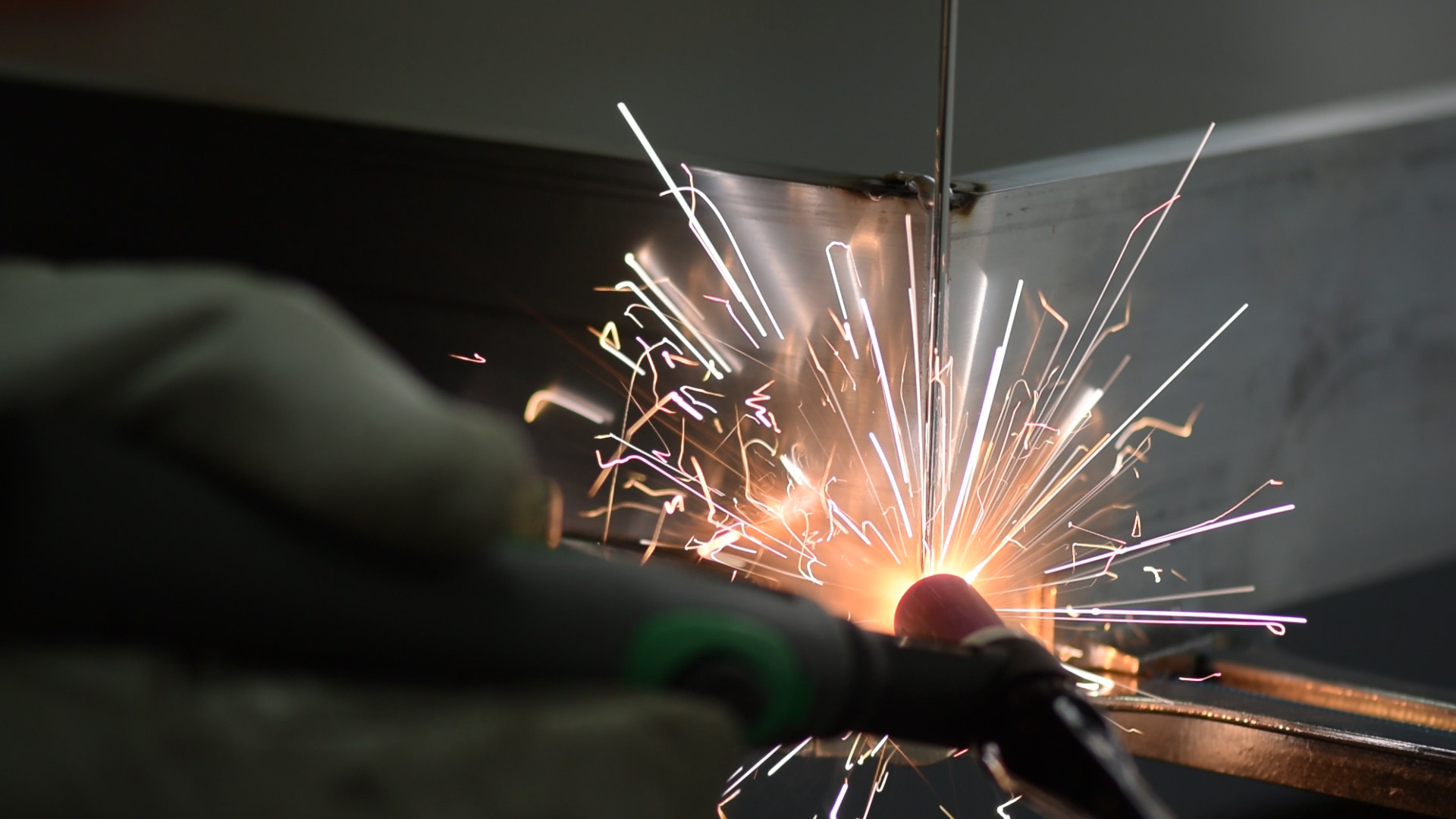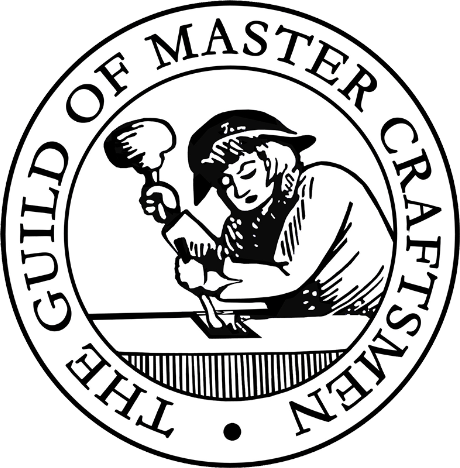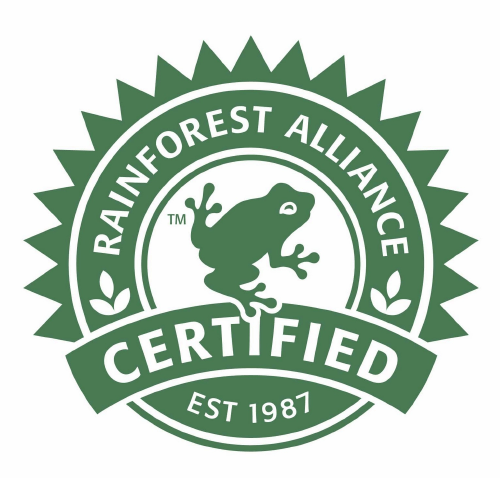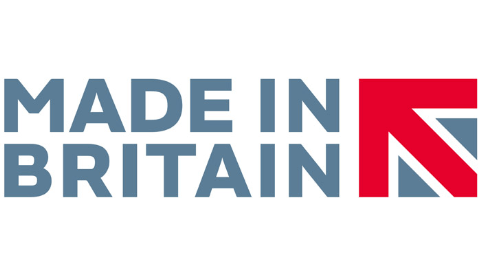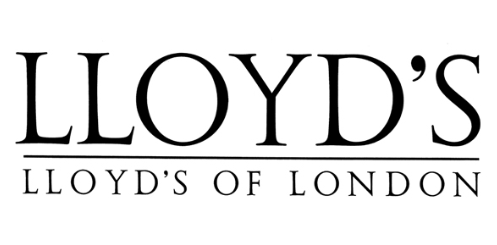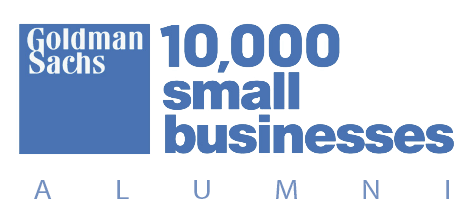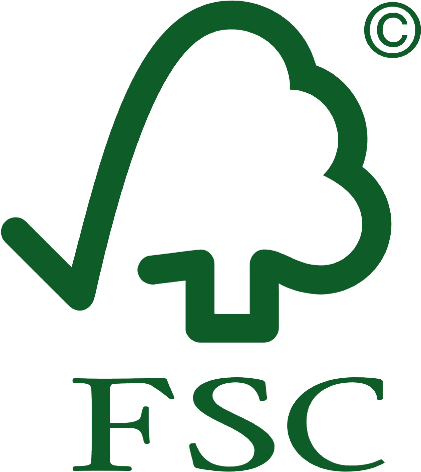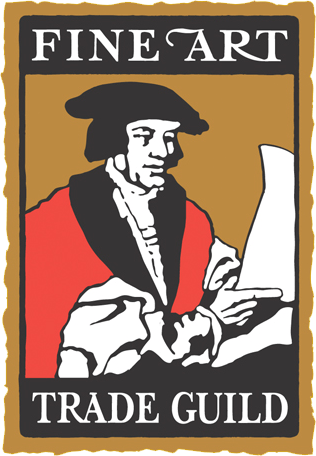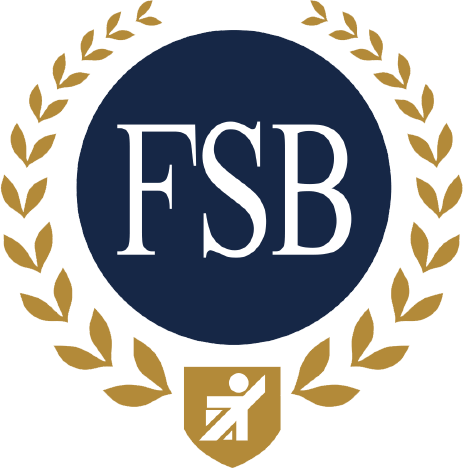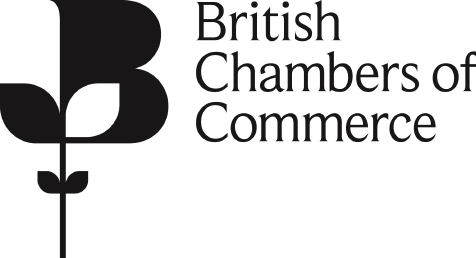 Lightweight Frame
Very minimal material allows canvas frames to be lightweight, making for simple transport and hanging.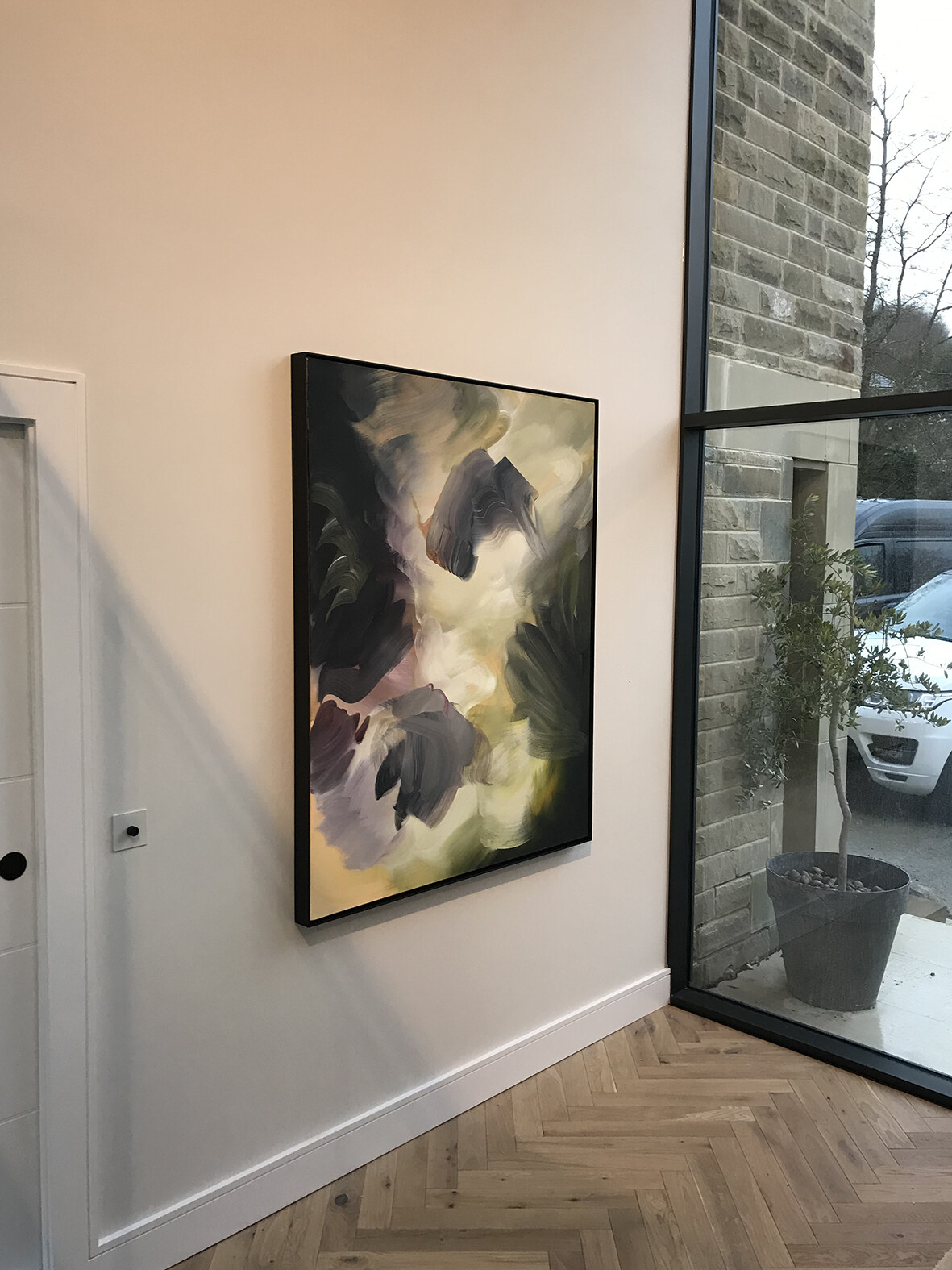 Canvas Tray Frames
A stylish frame to highlight your artwork. Tray frames are like a box frame, but with no glazing. This makes for a lightweight and economical option.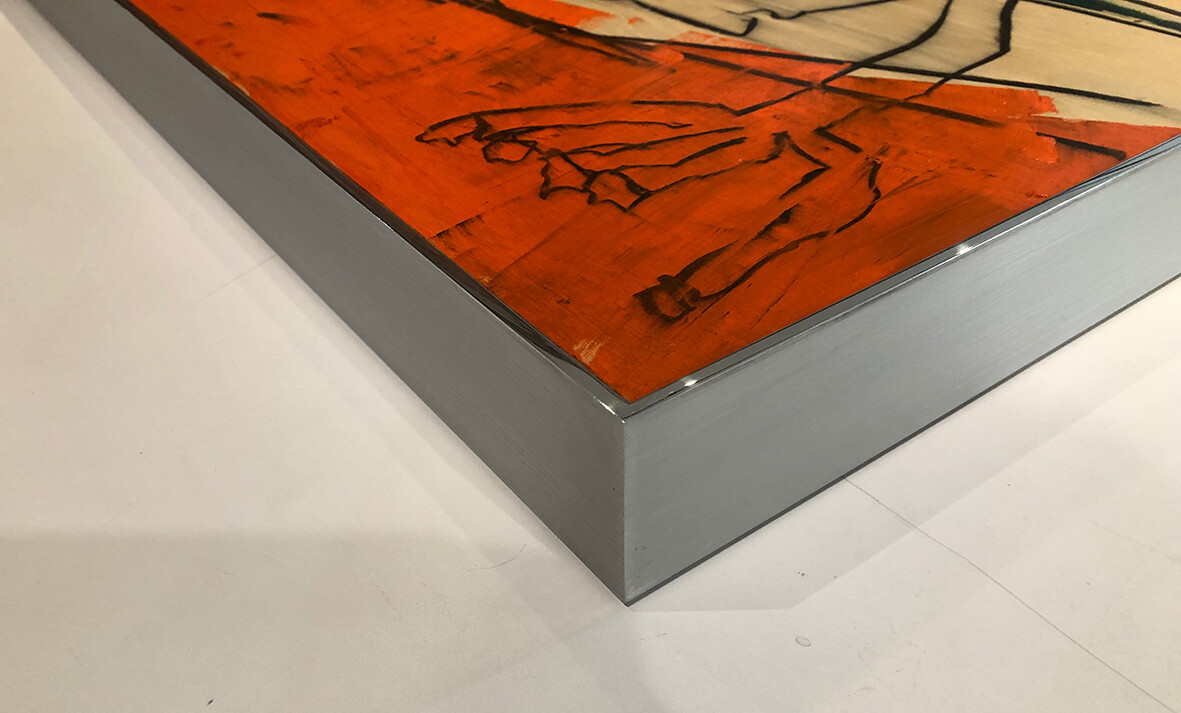 "I started using Harten Frameworks six years ago. These guys are the best framers in the UK, they focus on my needs and always deliver. "
Description
What are Welded Frames?
Welded frames are four pieces of metal profile attached together – just like any other frame. The first welded frame was devised by Robert Kulicke in 1956, commissioned by the Museum of Modern Art for use in traveling exhibitions.
Welded frames today are still used as a more robust and sophisticated means of presenting and protecting artwork than their wood counterparts. The difference is that metal frames have a number of key benefits: they can be larger, stronger, and can have narrower faced profiles, making them ultra contemporary in the journey towards ever greater design.
They are particularly useful with acrylic glazing because they allow greater movement for thermal expansion; also the absence of wood lignin makes them a good conservation choice – particularly for photography, as this is alkali sensitive. Welded frames – when completed with skill, look fabulous and minimal – emanating strength and sophisticated simplicity through the raw material.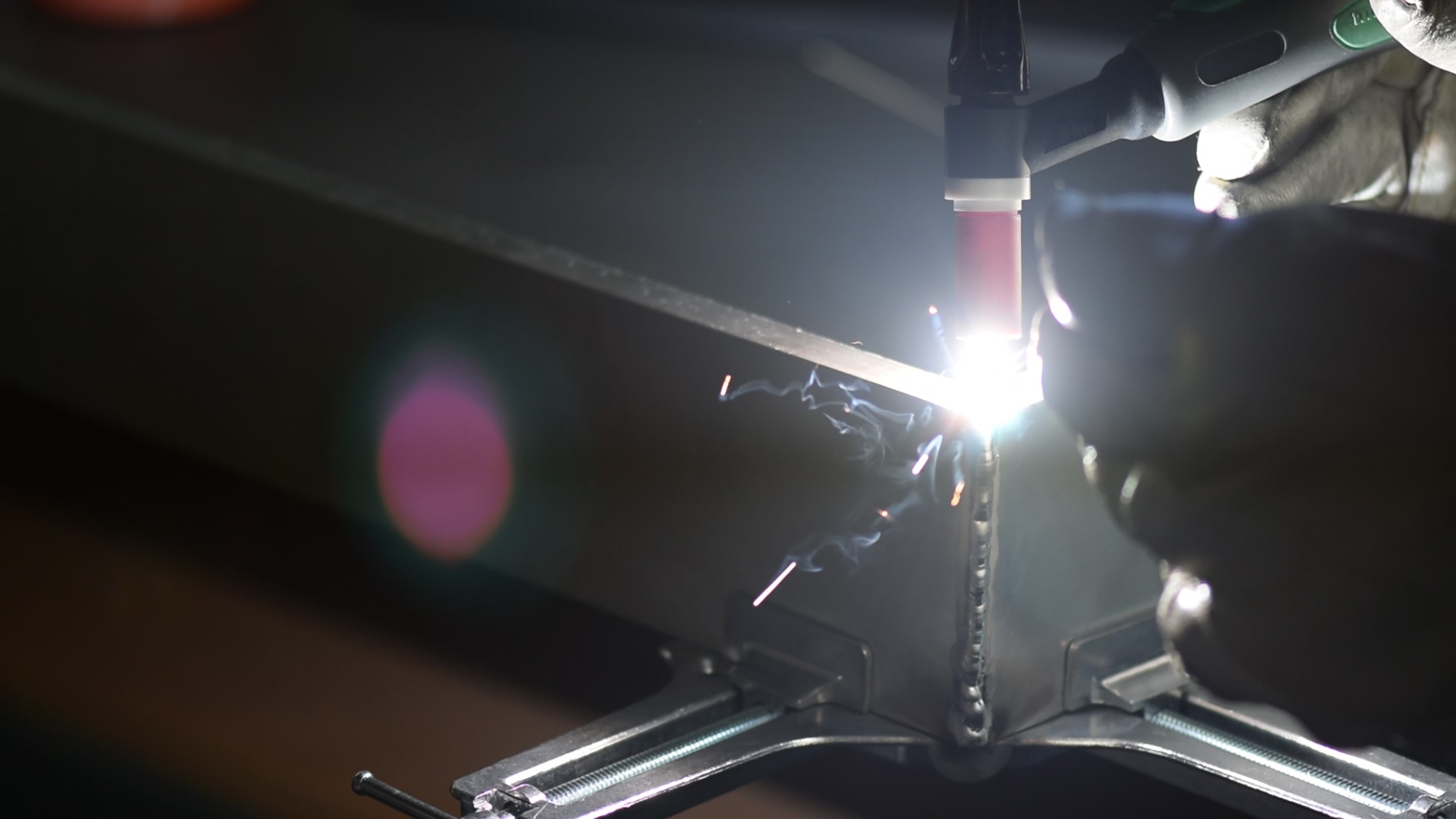 Get your project started
Let's get your art framed
Get a bespoke design brief for your project. Each frame is uniquely designed and manufactured in house by our expert framers.
Craftsmanship
Welded Frame Specialists
Our Dedicated Metal Workshop & Experienced Welders Are Waiting To Make Your Welded Picture Frame
49 Years Experience
As we've been around for nearly 50 years, we have an enviable amount of experience in all aspects of picture framing and display solutions.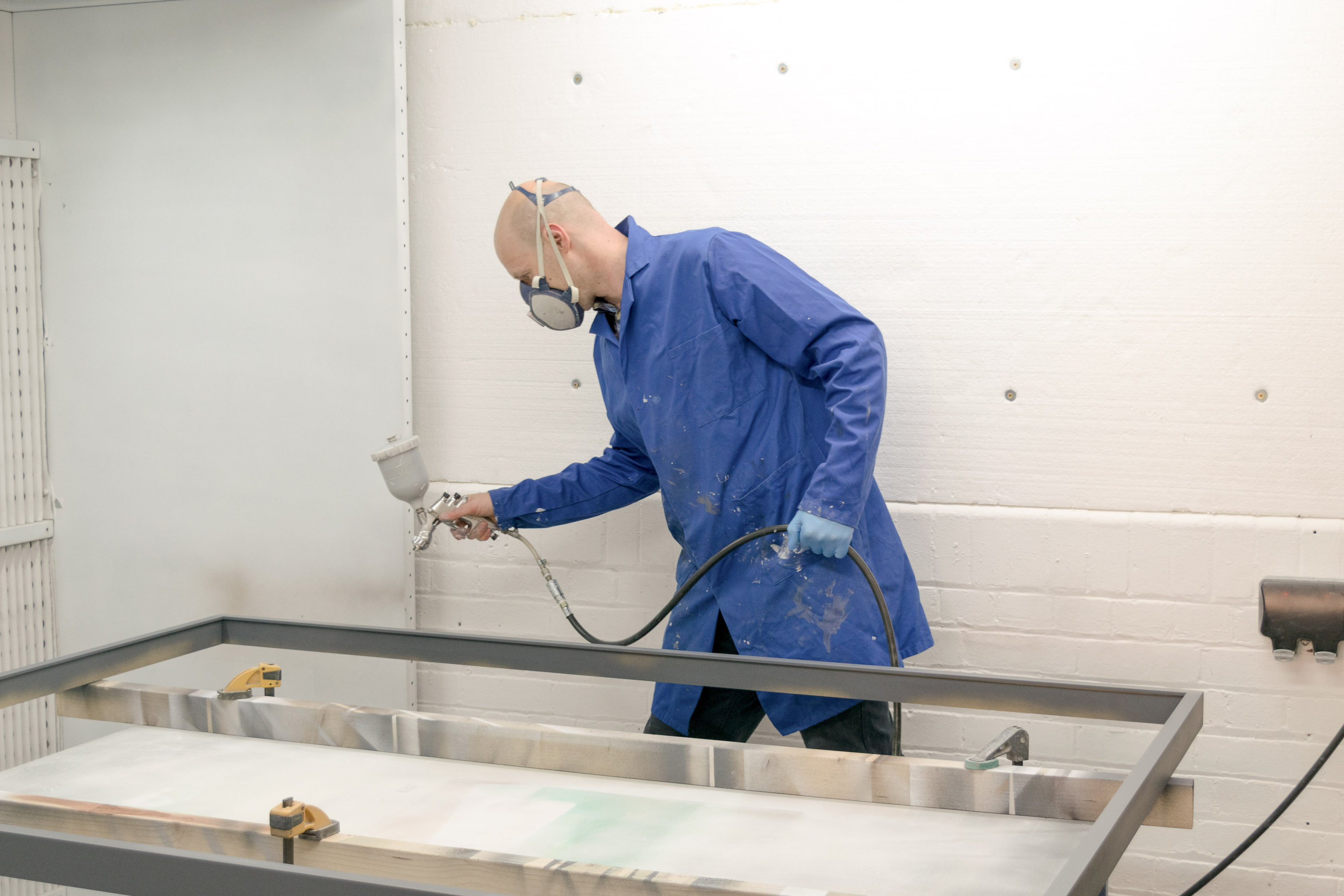 Welded Metal Picture Frames
Using our metal workshop, we manufacture welded frames to any specification and size. All in house.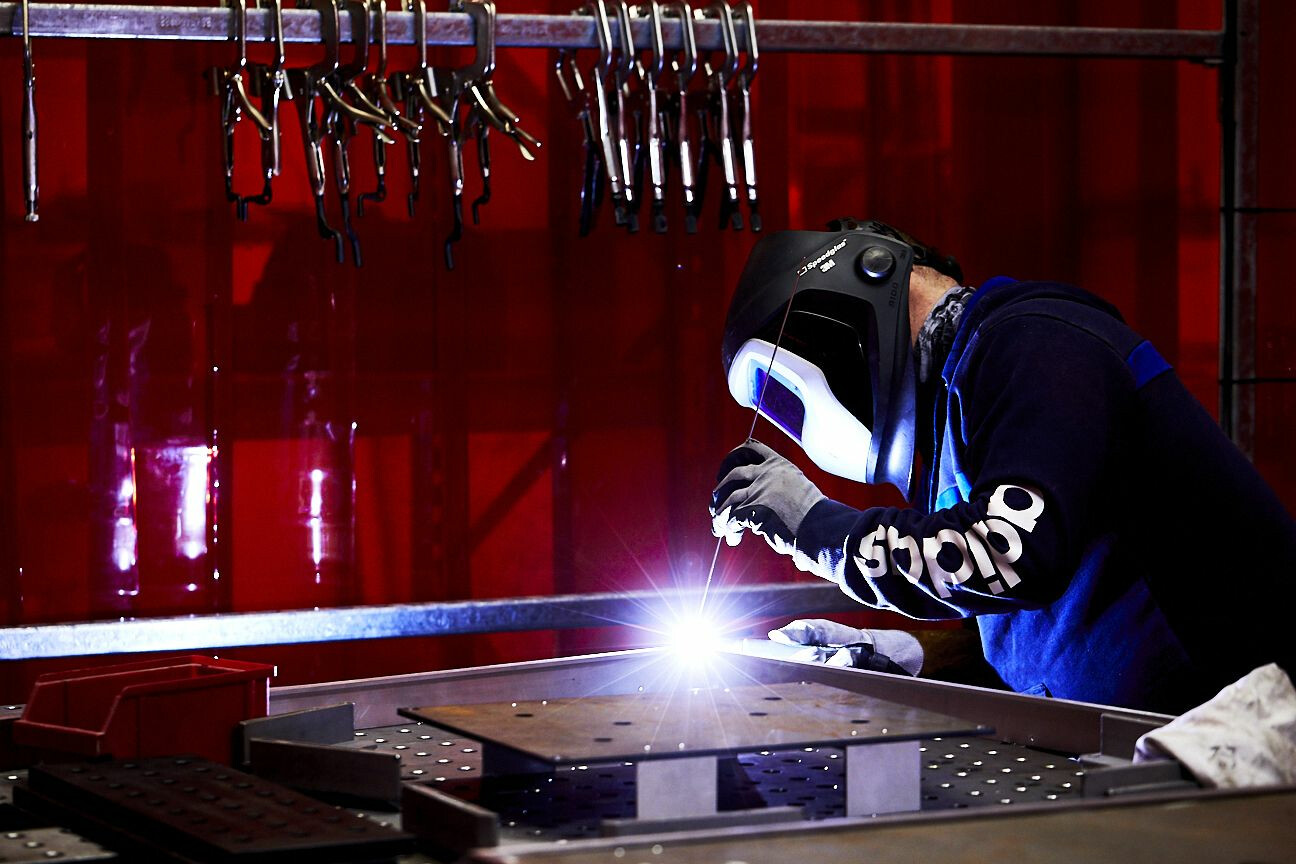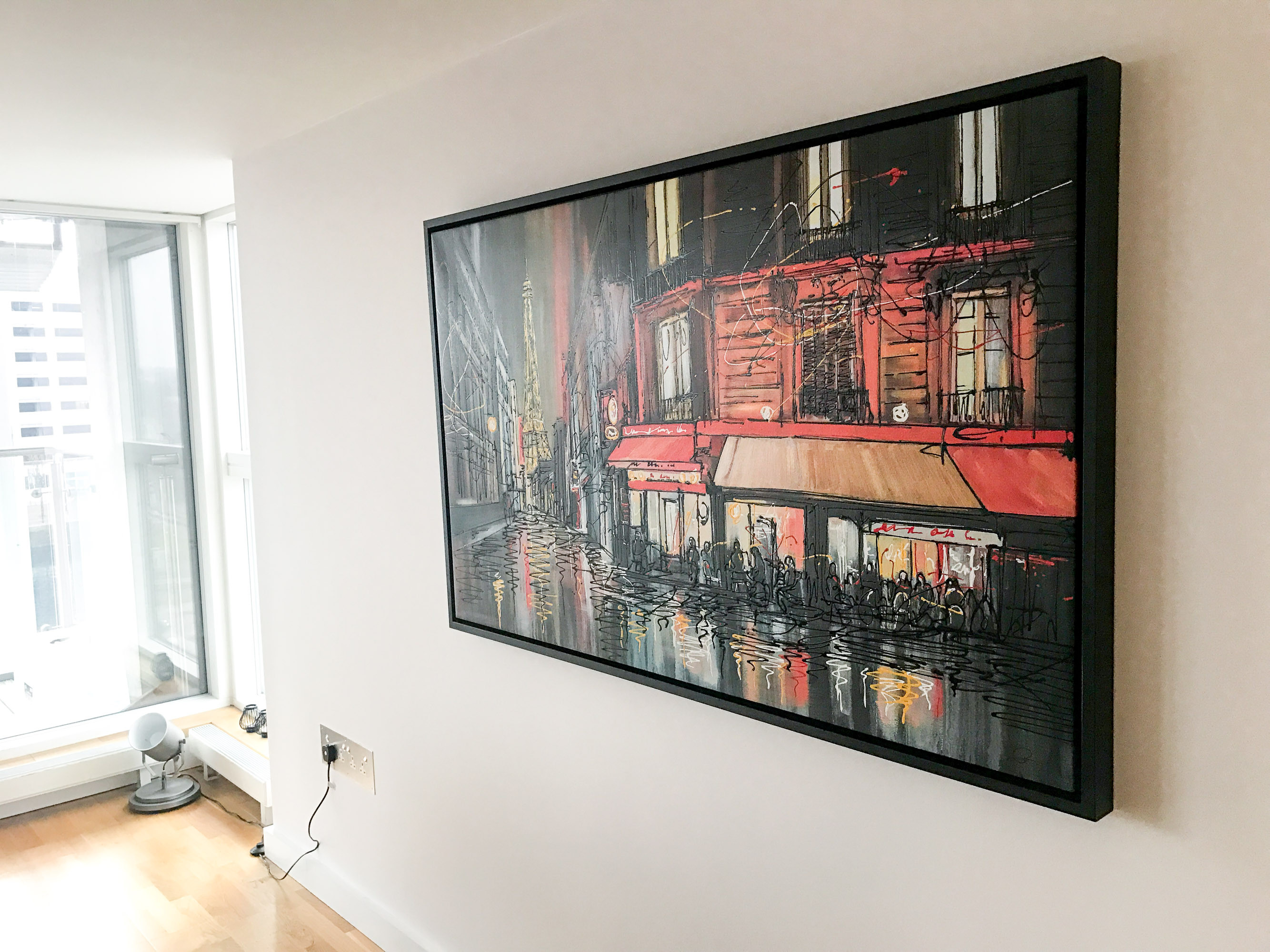 The framing of my piece has really made a statement in our new home, for a price that was unrivalled by any local competitors.
Finishes
Finishes & Materials
You can chose which finishes and materials you would like us to use for your welded frame
Sprayed

Spraying is our most popular finish, with benefits including invisible frame corner joins, a smooth high quality effect and a choice of colours and glosses. It gives contemporary museum quality to any artwork.

Brushed

A lovely finish on either brass or aluminium, giving the effect of a unidirectional brushed texture. This is often paired with a black internal or polished face on tray frames.

Polished

A reflective, bright finish achieved through a extended process of fine sanding to ensure that you are left with a mirror feel.

Patina

A chemical finish added to the metal to cause a reaction which creates a dark, rough finish. One of our most rapidly growing finishes in popularity!

Corten

This unique finish is created though a careful chemical reaction on wood and metal. The result is a natural rust which is then sealed with clear lacquer to protect it.
Hand Finished Metals

We've developed our metalwork extensively recently, with our team now welding both custom aluminium and brass frames to suit a number of different shapes and styles.

Glass Spacers

Also called 'Fillets', these separate the mount and artwork from the glazing in a box frame. As they're visible, colours and styles can be used to compliment and contrast your artwork.

Viewing Window

If you have an artist's signature or other important information on the reverse of your artwork, a viewing window can be added so you can appreciate the whole work.

Acrylic Options

Acrylic is naturally 70% UV resistant, 50% lighter than glass and incredibly tough to break, making it an ideal replacement to glass if preferred. Higher grade acrylic options include full UV resistance, anti-static or anti-reflective coatings.

Glass Options

We offer a UV resistant glass as standard on our frames, with higher grade options to choose from including 'Gallery Glass' which has an anti-reflective property to make your artwork sing or glazing with anti-scratch coatings.
Get your project started
Let's get your art framed
Get a bespoke design brief for your project. Each frame is uniquely designed and manufactured in house by our expert framers.
Examples
Examples of welding from past projects
Browse images from past projects, including many welded picture frame ideas to give inspiration for your next project.
"The only museum quality framers we've found outside London. "

Chris Brooks

Gallery Owner
Suitable For
Is a welded frame right for your artwork?
Welded picture frames are usually made as box frames, so that column has been highlighted for you below.
Acrylic
Metal & Wood Frames
Artwork
Box
Panel
Box
Simple
Stretcher
Tray
3D Object
Board
Canvas
Digital File
Mirror
Paper
Textile
Get your project started
Let's get your art framed
Get a bespoke design brief for your project. Each frame is uniquely designed and manufactured in house by our expert framers.
Construction
How are Welded Frames Achieved?
As a company, we have spent a lot of time testing how far we can push the boundaries in our strive to get the best version of this product possible. The joining methods are migwelding, tigwelding, and brasing. We mitre and tig-weld the frames in-house, which involves joining the mitred pieces using a softer filler metal that melts at a lower temperature.
Once a good join is achieved, the surface is refined, and the chosen surface finish is applied to the final piece. Metals that we currently work with include aluminium, brass and stainless steel. We have also undertaken a number of circular frames – these are always better executed in metal rather than wood. Check our post for circular metal frames.
Surface Finishes for Welded Frames
A welded frame typically has either a brushed, polished, or spray painted finish, depending on what is desired. A brushed result, or 'dull polished', is a unidirectional satin finish produced with a grit-belt or polishing wheel and sealed with a proprietory sealer to protect from fingerprinting etc.
Brush finishes are popular in architecture, where the honesty of the metallic lustre is desired. A polished finish requires further fine sanding and polishing to get the bright metallic glow, and then sealing to protect. Both brushed & polished finishes give an authentic, true to the material appearance.
Welded frames can also be spray painted to any colour desired to suit the artwork they are presenting & protecting.
Additionally – the metal frame can have a patination effect applied – please ask for details.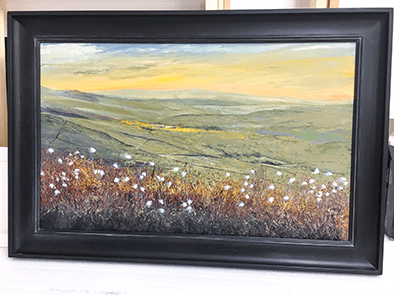 Harten have made beautiful frames for me for over 20 years.
Get your project started
Let's get your art framed
Get a bespoke design brief for your project. Each frame is uniquely designed and manufactured in house by our expert framers.