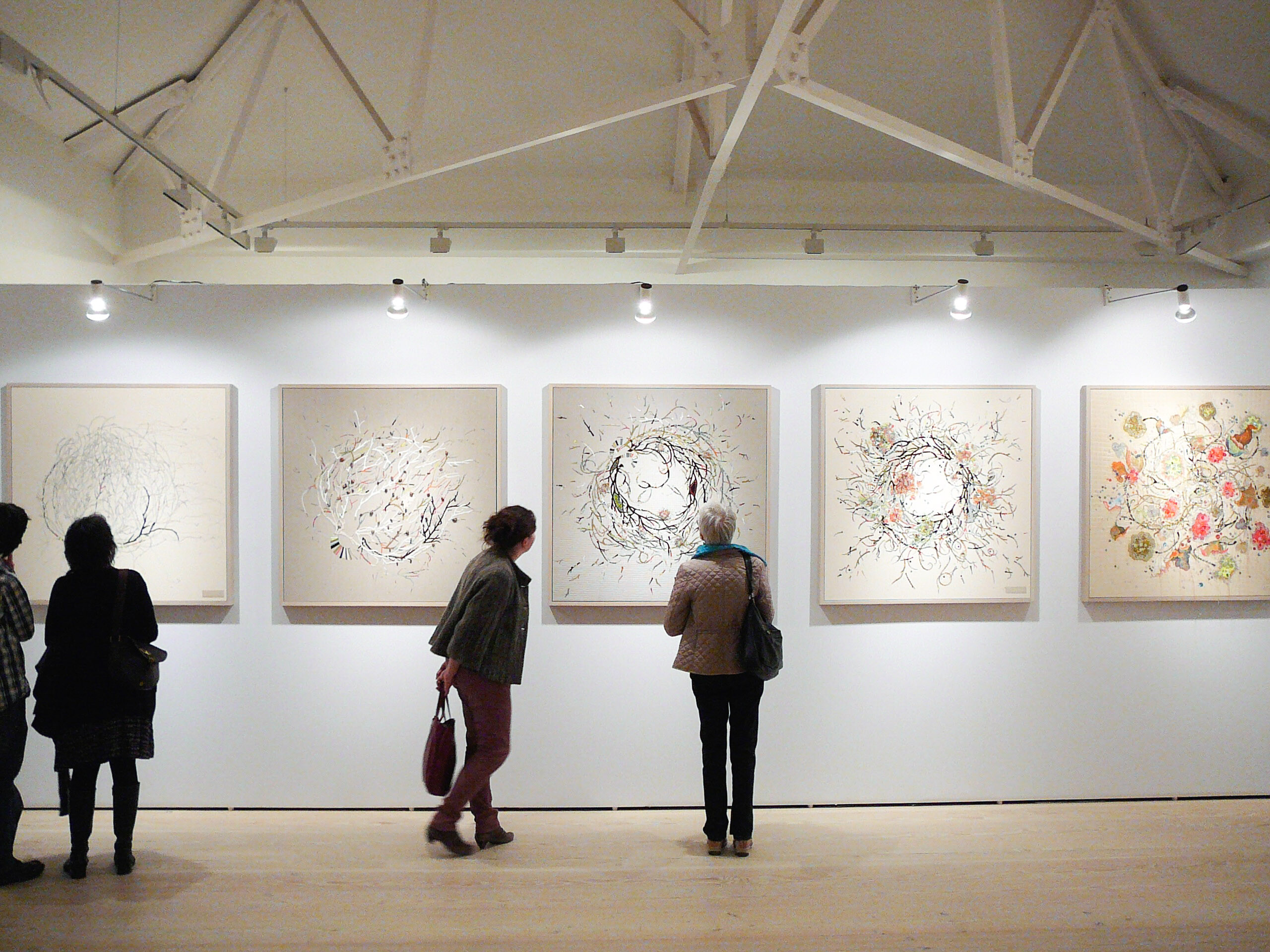 We Present and Protect Your Art. Beautifully.
Our workshop team create handfinished box and tray frames, in wood, welded aluminium, and colour-enhancing acrylic.

Any Size
We work with artwork on any scale, customising your frame to fit perfectly.
Consult With An Expert
Talk with one of our framing experts for free, to receive advice on construction, colour and various product options.
Cutting Edge Manufacturing
Your frame will be crafted using the latest machinery, such as CAD mount cutters and custom spray booths.
Framing Since 1974
Your frame will benefit from craftsmanship and research built over 40 years.
Full Insurance Coverage
Your artwork is fully insured while it's with us at the workshop.
Made In The UK
All of our frames are hand crafted by the team in our Cheshire based workshop.
Range Of Finishes
With a variety of finishes on wood and metal, you're guaranteed to get the look you are aiming for.
Security Fixings
We can supply special fixings to stop people taking the frame off your walls
Variety Of Delivery Options
We offer delivery through artwork couriers or we can personally deliver your finished pieces.
Quickly Get Help with your Project
You'll get answers in 24 business hours at the most, or within 3 business hours during our opening times.