We Present and Protect Your Art
Beautifully
From designed and engineered frames in woods, metals and acrylics, to surface finishes, and printed and stretched canvases. We expertly create contemporary frames that beautifully present and protect your art.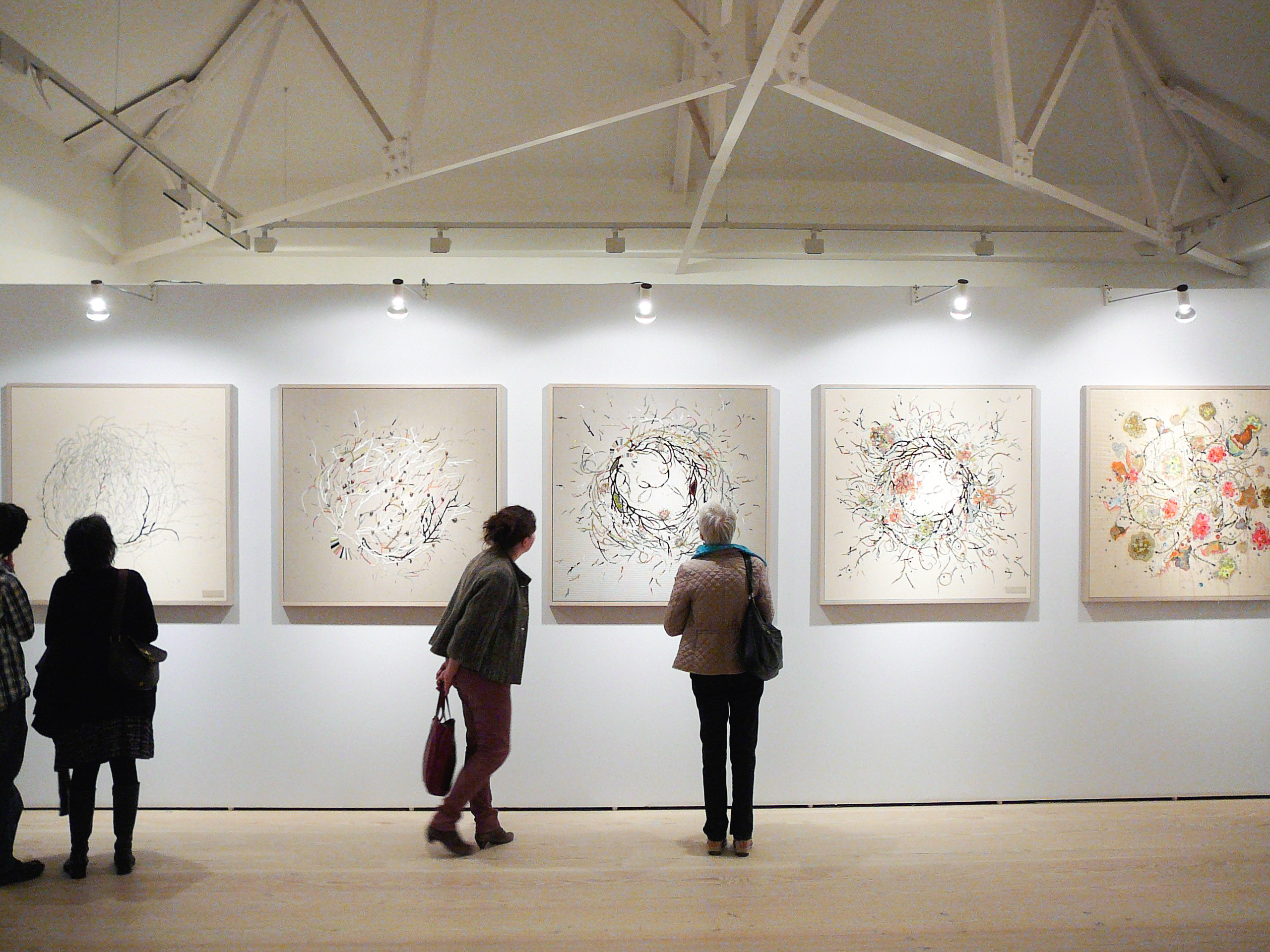 Whatever Your Framing Project
We Help Preserve, Protect & Present Your Art
Our frames are purpose made for artists, galleries and interior designers.
"The only museum quality framers we've found outside London. "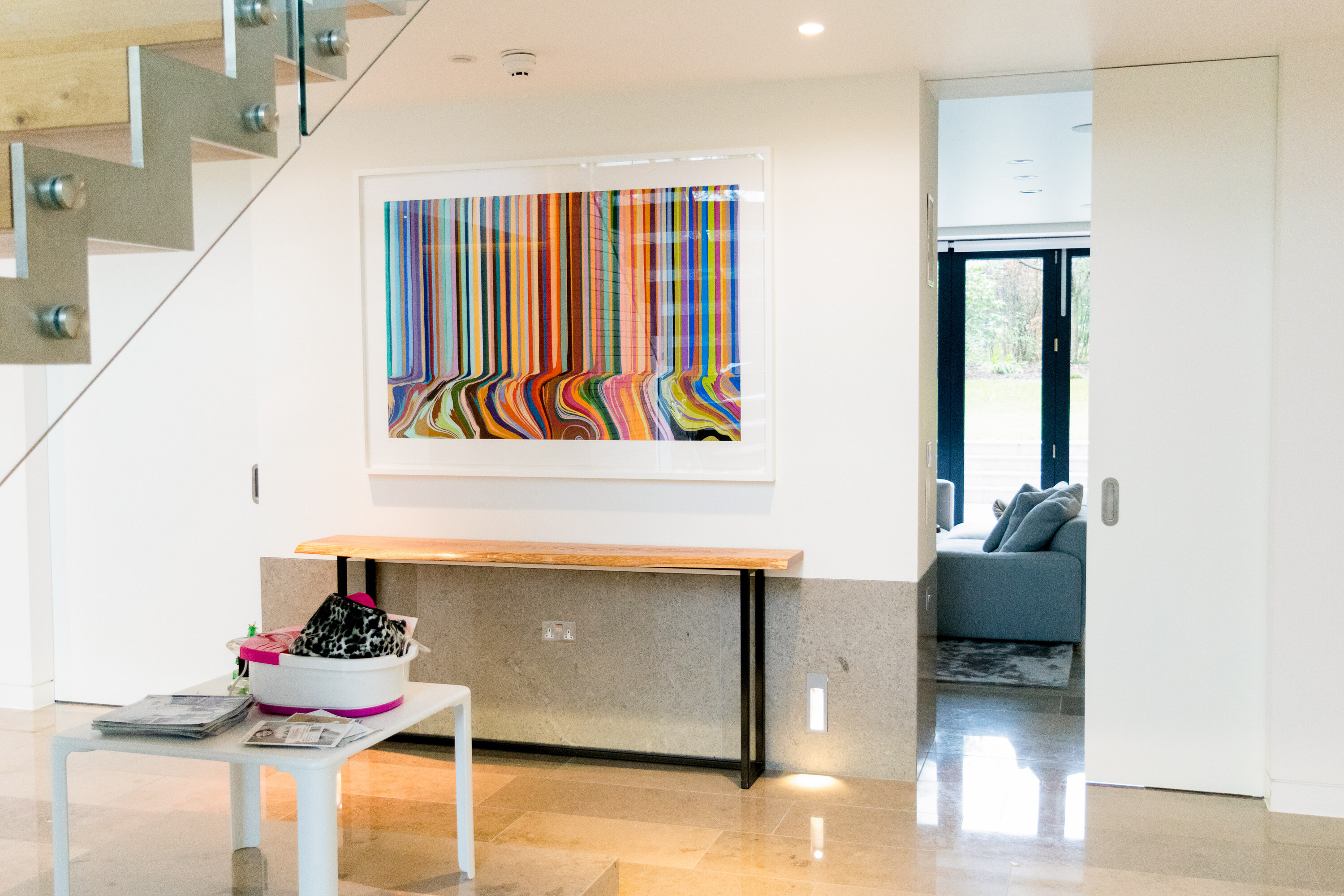 In House Fabrication
Acrylic Frames
Using Acrylic gives a pristine look to items that may have a constricted view with other types of frame. Whether it be an a custom acrylic box, or acrylic panels - we can make your perfect frame.
"Coming to see your workshop really felt like I was very much included in the process and very personable, which is a testament to the team you have there. "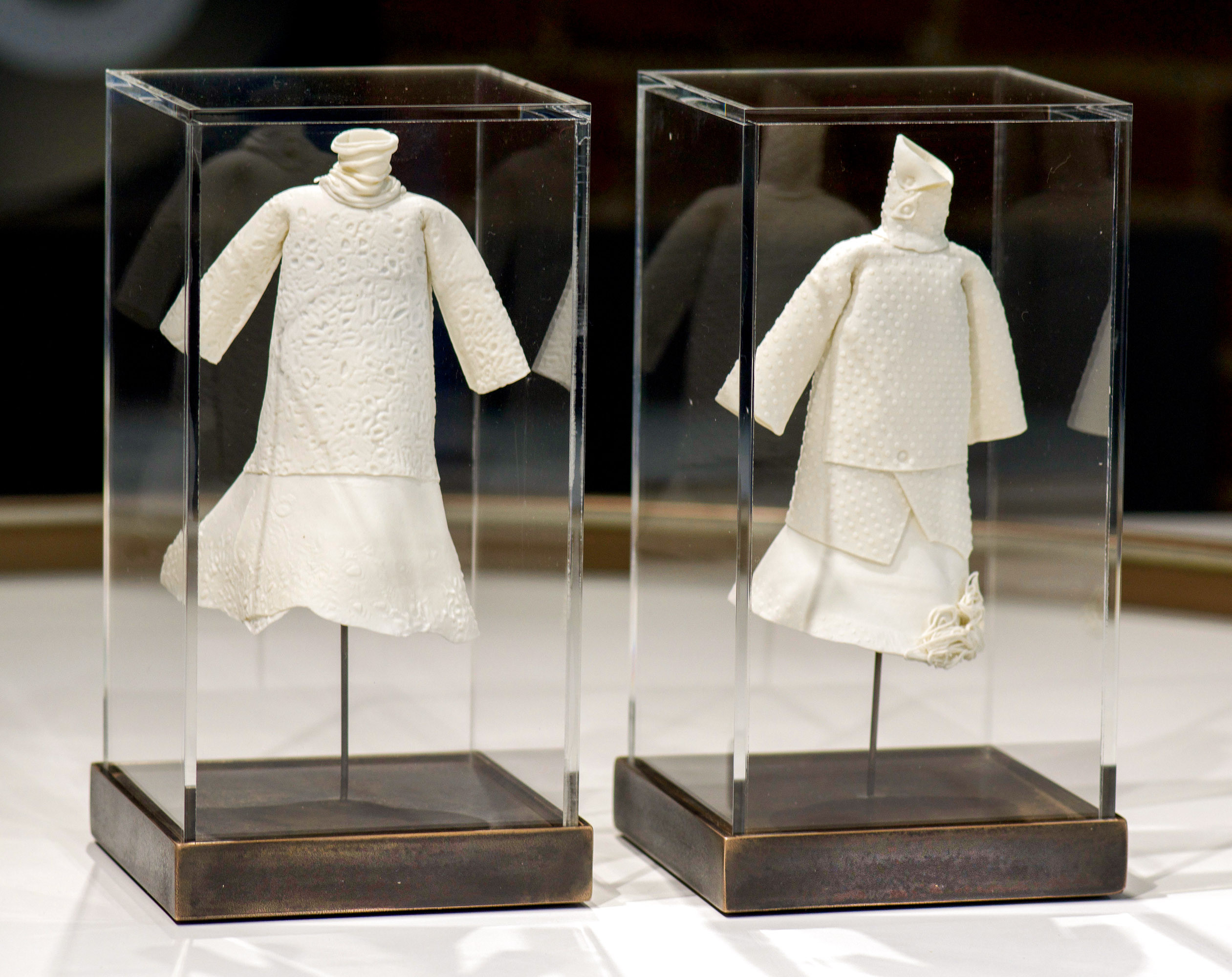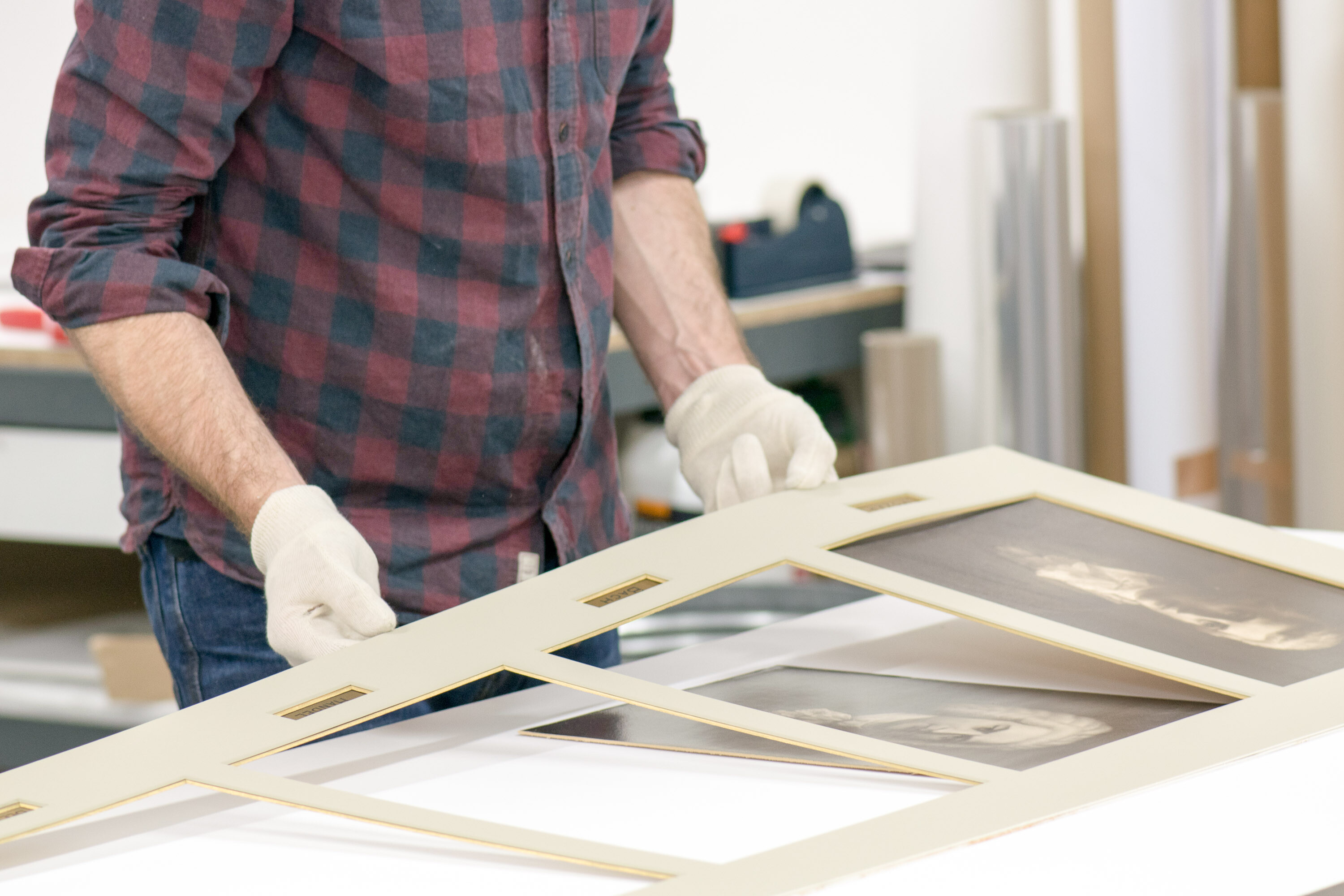 Start your project
Quickly Get Prices & Timelines
You'll get answers in 24 business hours at the most, and it's usually much faster.
"Bloody nice frame. Nice job. THANKYOU!!!! X "

Louise Gardiner

Embroidery Artist